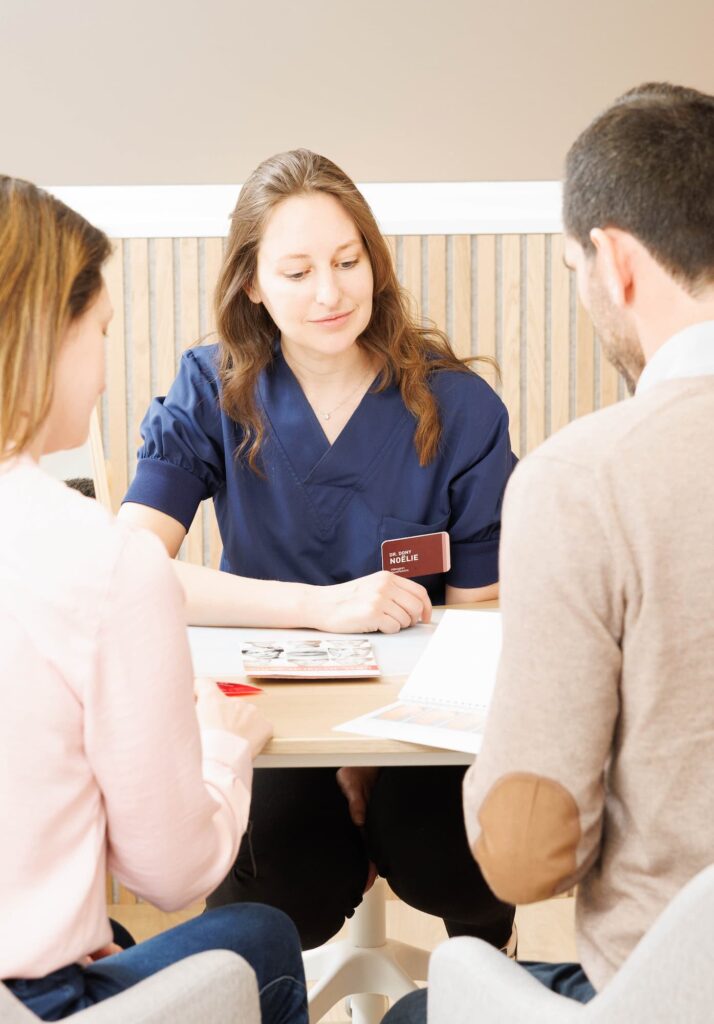 Feel good and confident when you look in the mirror
To offer you the appropriate solutions
To treat you in trust and safety with satisfying results according to your expectations !
Who performs the treatments at Be Life ?
After graduating from the faculty of medicine at Vrije Universiteit Brussel in 2010, Dr. Dony Noëlie obtains her title of specialist in the field of Gynaecology, Obstetrics and Fertility in 2015.
For 8 years, she practices general gynaecology and gynaecological surgery at the University Hospital of Brussels.
Then, after practical trainings to perform anti-aging and aesthetic procedures and graduated from the International College of Aesthetic Medicine, she opts to practice anti-aging and aesthetic medicine at Be Life Medical Clinic.