Laser hair removal aims to permanently remove unwanted hair in a chosen area.

As a result of that, it is no longer needed to shave or wax your unwanted hair on a recurrent basis and you can enjoy the comfort of a smooth skin at any time.

At the clinic, laser hair removal treatments are performed using a diode laser.
Frequently Asked Questions
However, the diode laser treats all skin types : light and dark skin types.
The treatment is suitable for almost anyone. Although, some situations can require specific precautions or can make a treatment impossible. These situations are discussed at the first appointment.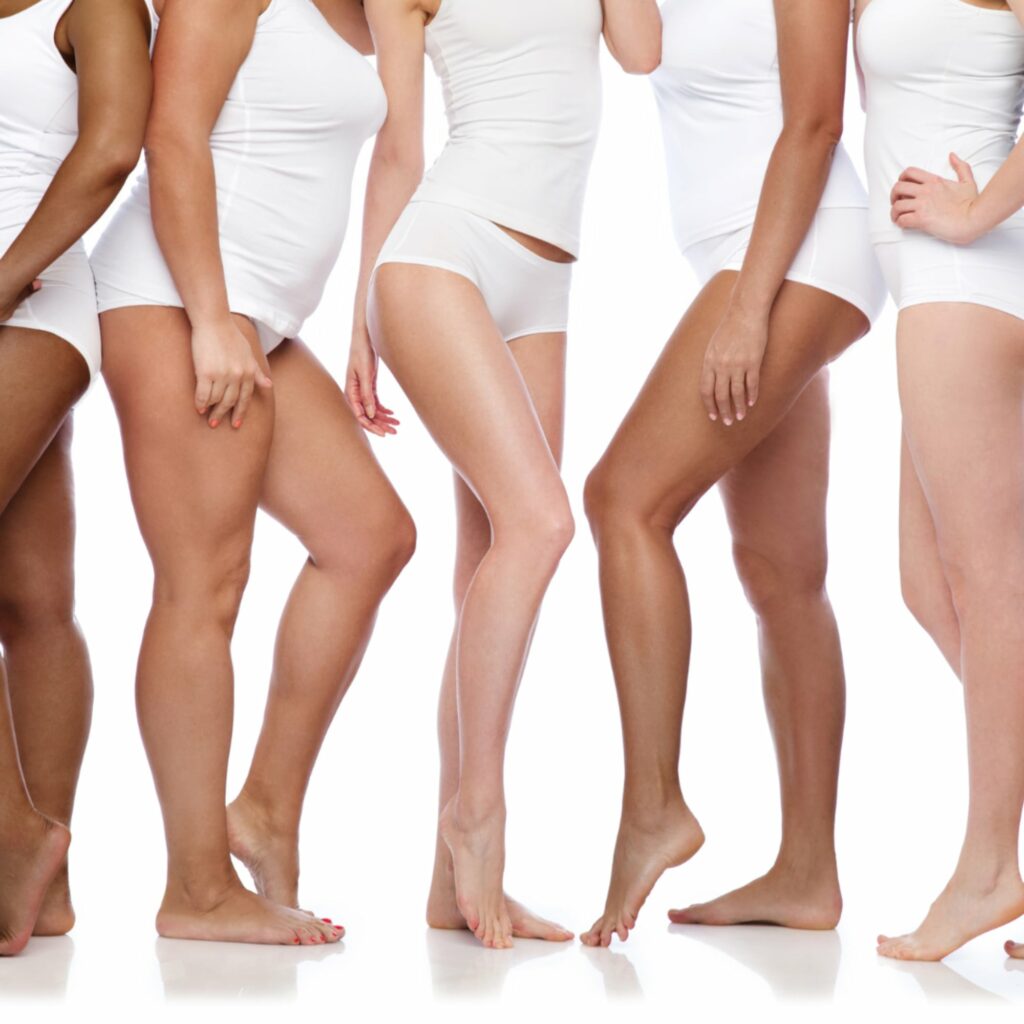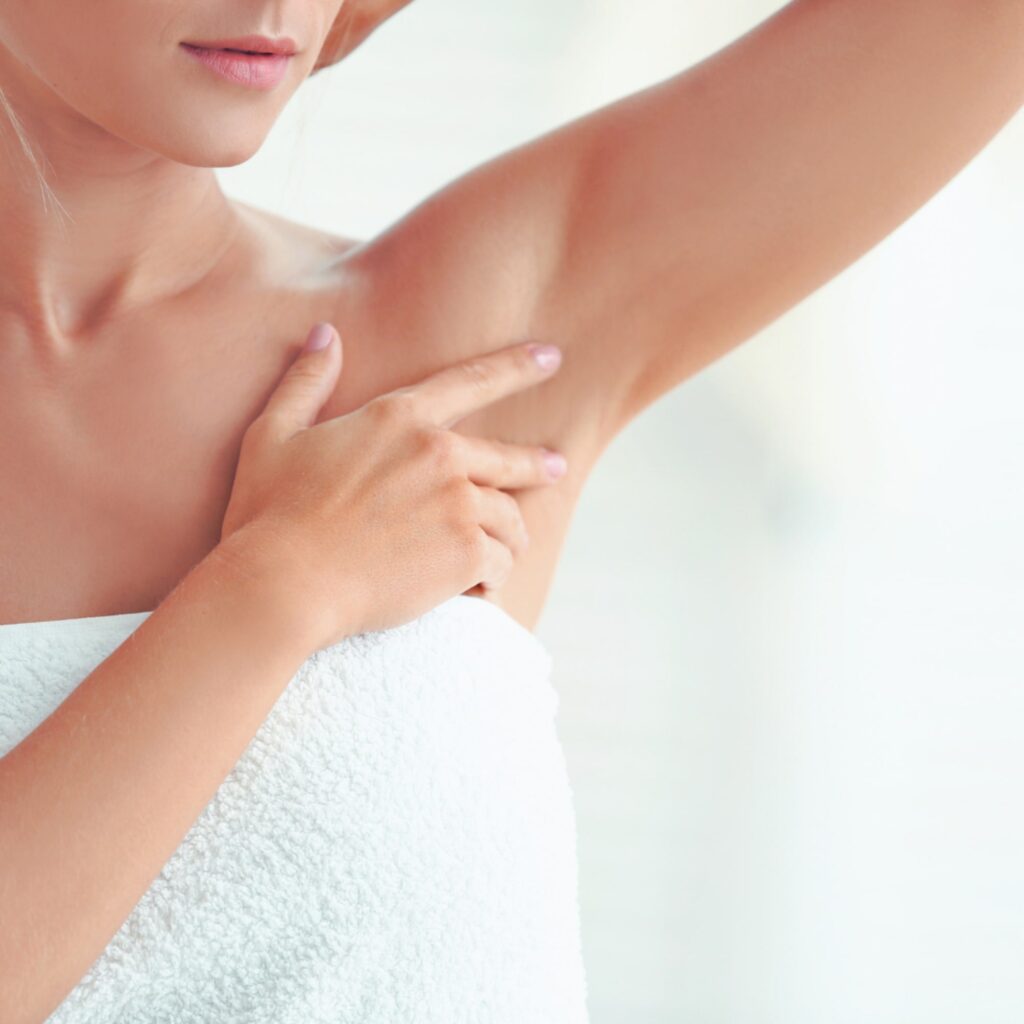 Regarding the face, the usual areas are the upper lip and chin.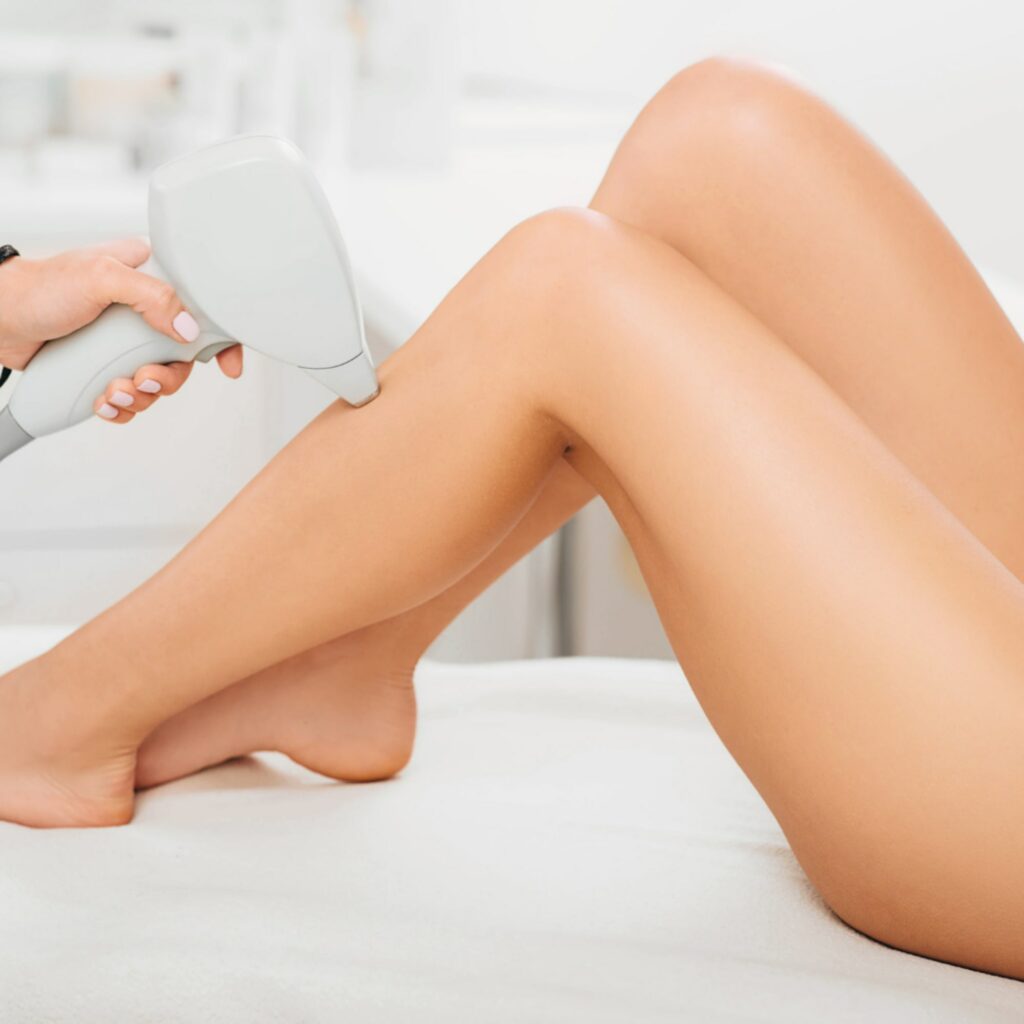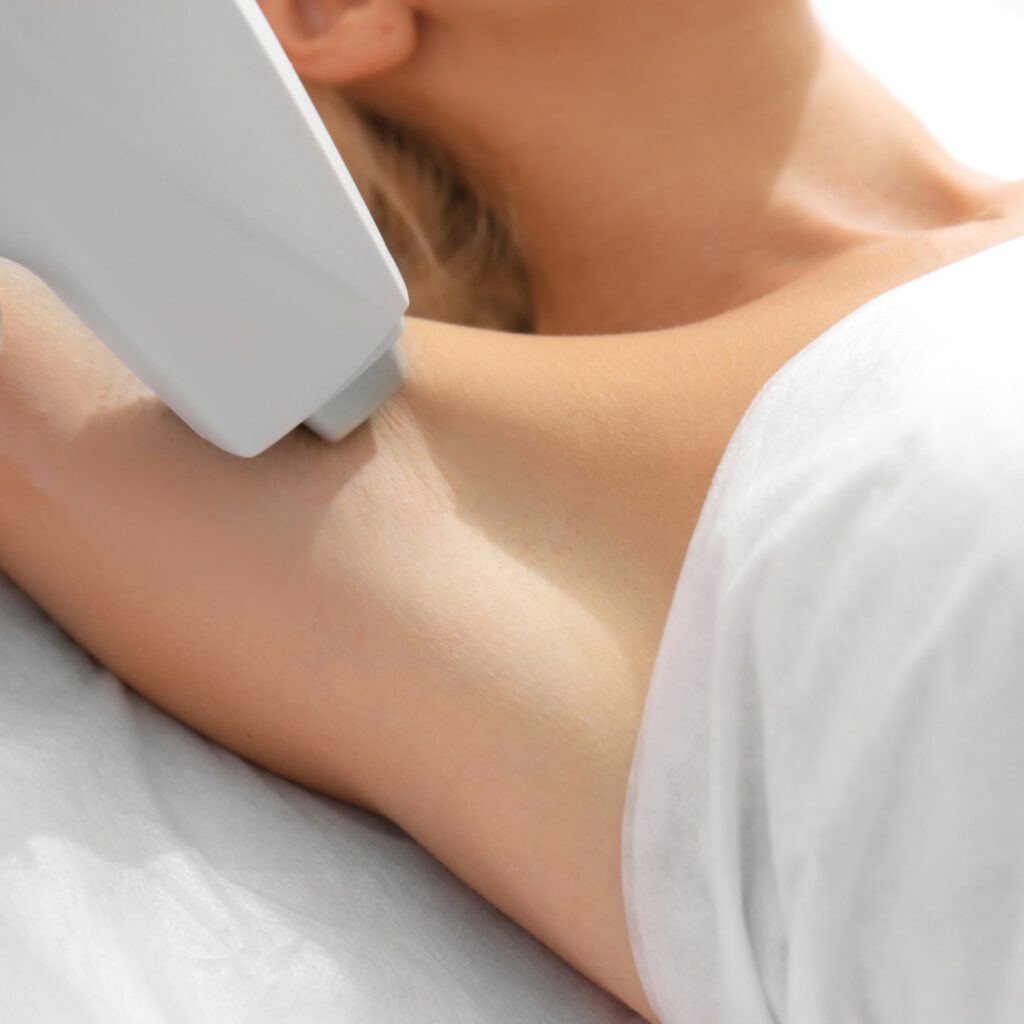 What is the duration of treatment?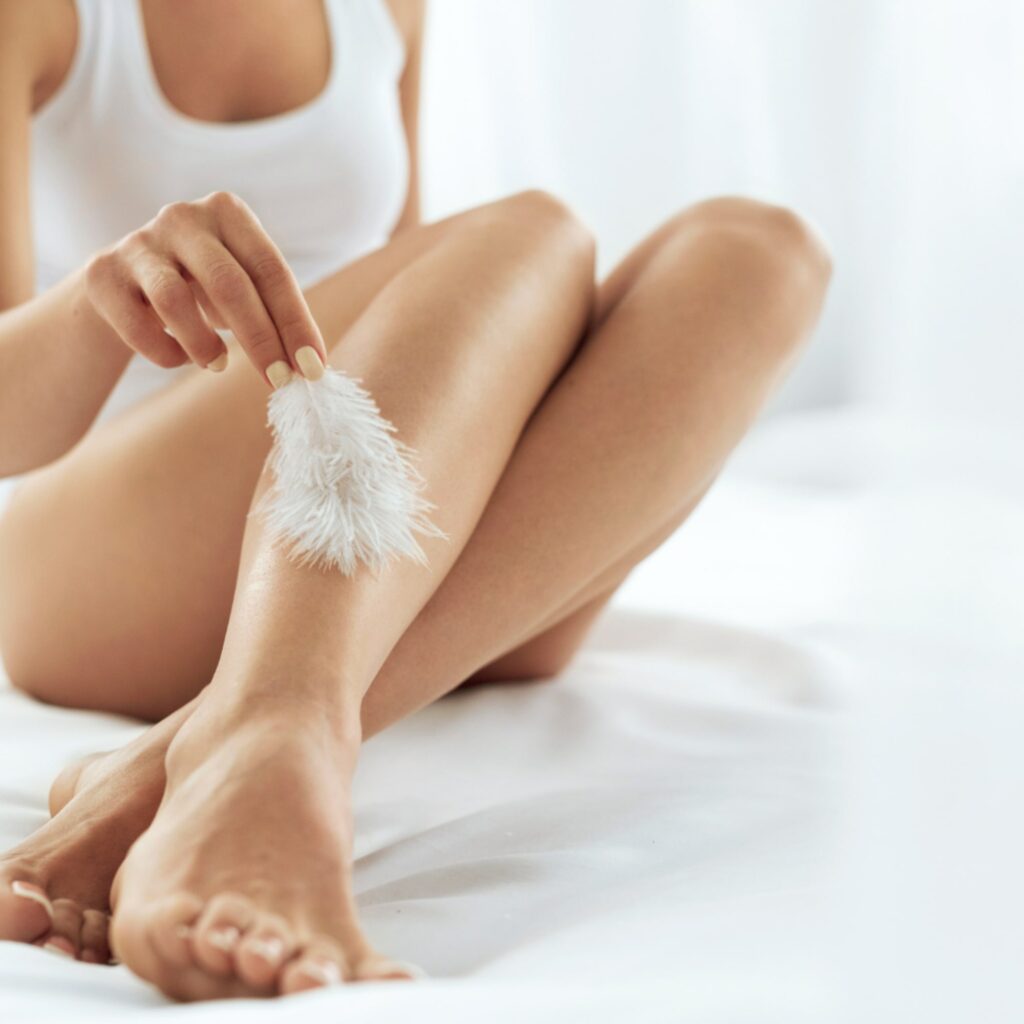 What is the cost of treatment?
Price list by area for the face and body.
Benefit from advantageous prices by combining multiple areas or by opting for a package :
Package " 6 + 1 " : benefit from 7 sessions for the price of 6 sessions !
Package " 8 + 2 " : benefit from 10 sessions for the price of 8 sessions !
* Package 7 and 10 sessions : the sessions must be completed within 1 and 1.5 year respectively considering a minimal interval of 4 weeks between 2 sessions. If – for medical reason – no laser treatment can be done during a certain period, this period will not be counted and treatment will be resumed when possible. Payment required at the start of the treatment. No refund possible.